WHEN A SHORT STAY IS NOT AN OPTION
From Fall to Spring sessions, or even Academic Year Programs.  We got you covered!
Semester-Length courses are designed specifically in each student's university. 
Students must ask their own academic advisors at their home campus for a determination of the level of credits/equivalents they will receive.  In most cases, any courses not assigned a specific equivalent will count as general elective credits. 
We specialize in Spanish Language courses.  Starting at the beginning through lower-intermediate levels in Spanish. So, Total-Beginners are welcome.
Classes are taught at our AIP Language Institute where class sizes are small in order to encourage open discussions and provide opportunities for individual assistance.
The Spanish language courses offered are meant to give students an intensive course in Spanish language, including grammar, composition and conversation. 
instituto cervantes accreditation
We are affiliated with the Instituto Cervantes which establishes official qualifications, certifying levels of competence in the Spanish language. It is the only one recognized by the Spanish Ministry of Education, Culture, and Sport.
Placement exam upon arrival will determine each student's level.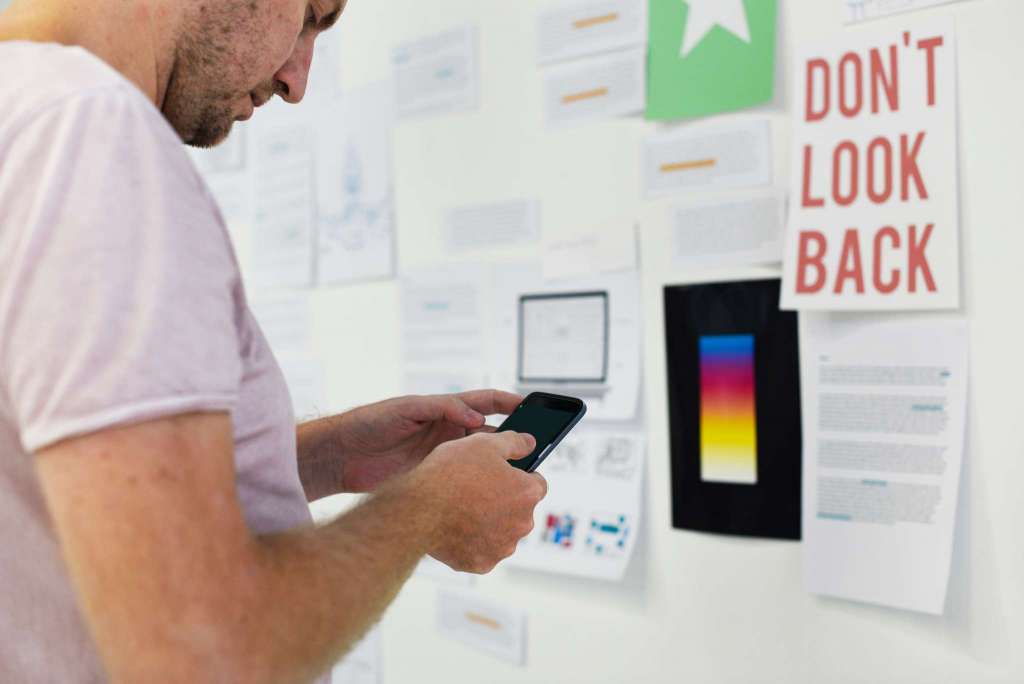 Since it is possible for courses to have more than one equivalent if the subject matter overlaps several disciplines, students may ask their academic advisors to consider different equivalents based on the syllabi they submit along with such requests.
Students must get permission from their home campus to transfer in all courses.